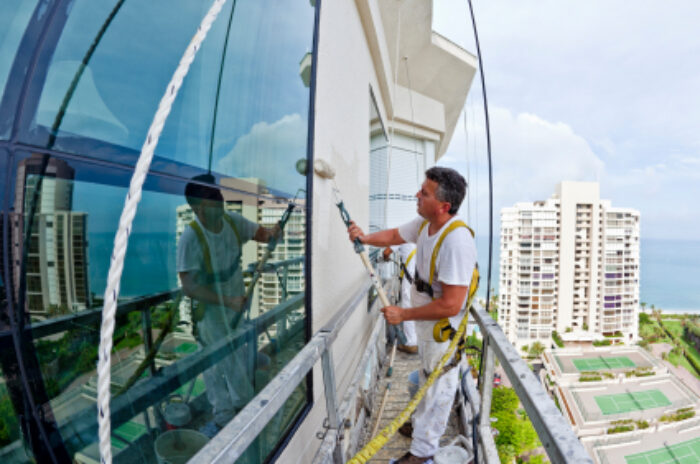 Alpine Painting has been serving the greater Pennsylvania area with their professional commercial painting services for over four decades. Our commercial painting and industrial sandblasting home facility is centrally located in Paterson, New Jersey, easily accessible to large commercial painting projects in the Delaware River area, as well as most of Eastern Pennsylvania down to the Philadelphia region.
Over the past forty five years, Alpine's reputation as a high quality commercial & industrial painting contractor has grown and our coverage area continues to expand beyond state borders. Today, Alpine Painting provides our commercial painting and industrial sandblasting services throughout the state of Pennsylvania, including much of Eastern Pennsylvania from the Upper Delaware River area to Philadelphia. Below are some of the major counties and areas of service.
Alpine Commercial Painting Contractors in Pennsylvania
Includes Eastern Pennsylvania, Delaware River area and the Philadelphia Region.
Alpine's commercial painting & industrial sandblasting covers the following areas:
Pike County
Monroe County
North Hampton County
Bucks County
Alpine Commercial Painting in Major Cities & Towns
Milford
East Stroudsburg
Portland
Easton
Bethlehem
Allentown
Doylestown
Bristol
Philadelphia