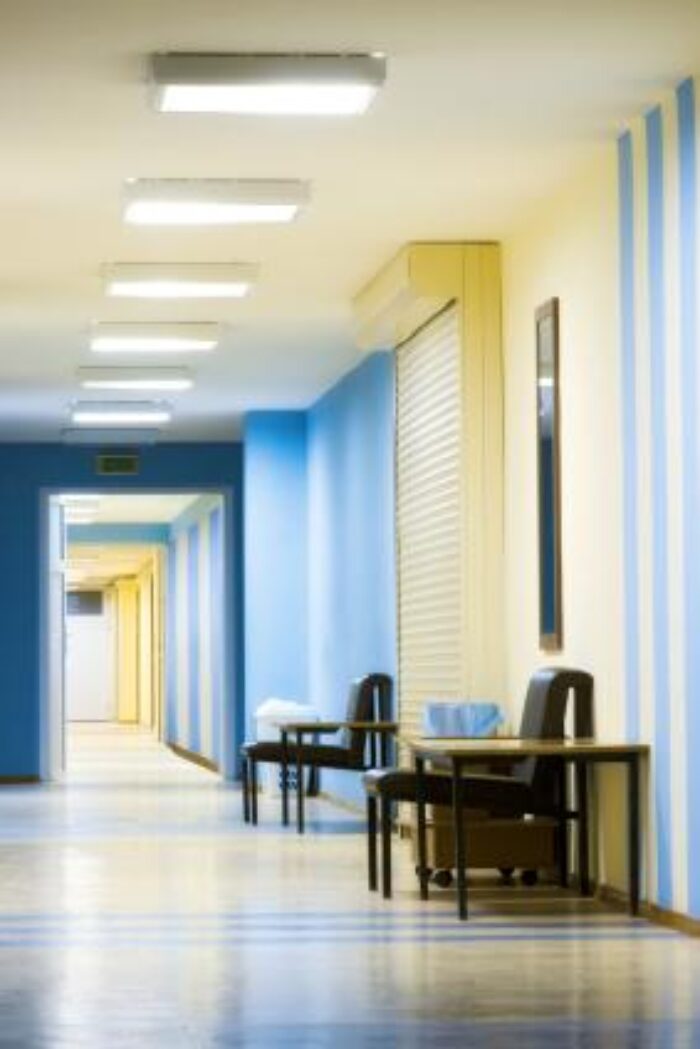 Chemical, impact and abrasion-resistance are the starting point for processing, packaging, for laboratories and vivarium facilities in the highly regulated pharmaceutical and biotech industry. These standards taken together with other construction, design and decorative space considerations can create challenges that can only be addressed with the input of an experienced plant and laboratory floor specialist.
A seamless floor finish, combined with a highly durable, water-resistant curb/wall system is one suggestion that can assure the ultimate hygienic solution to protect your facility. As well, meeting today's workplace design requirements in color and texture can easily be accommodated with innovative new materials.
Planning a new space, adding or retrofitting an existing facility? Request the time and associated insights of a commercial flooring contractor like Alpine, and do so at the earliest stages of the project. That way, our installation and material experts, and our engineering staff (if required) can assist you in understanding any limitations or performance challenges now, so they can be addressed, designed around and resolved at little or no cost.