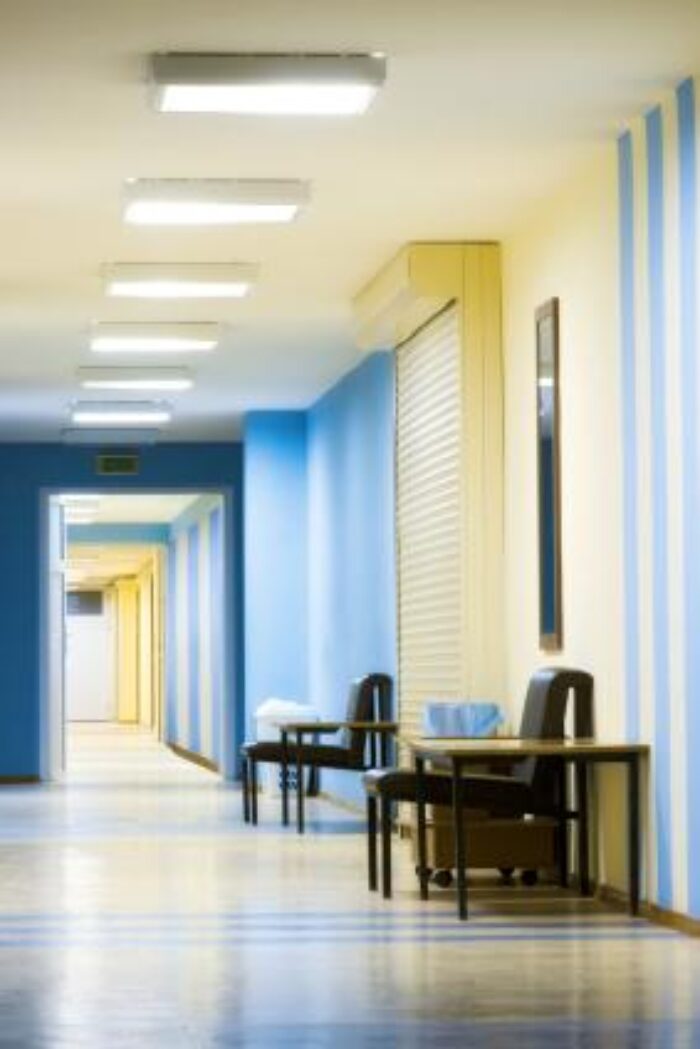 Pharmaceutical manufacturers are very liable to FDA regulations concerning safety and cleanliness. The flooring needs to be of high quality to apprehend to the requirements that come with Pharmaceutical manufacturers.
There is plenty to know about planning and executing a surface restoration project in a confined environment. This is high risk work that should only be trusted to an experienced team having the proper safety and procedural qualifications. The types of projects that encompass this designation include storage tanks, silos, water towers, process vessels, pipelines, vaults and more. Interior surface maintenance protects the quality of the contents and the integrity of the structure. Our process for Pharmaceutical manufacturers is created in a way that we meet the requirements put forward for any Pharmaceutical manufacturers, as well as ensure the safety of everyone involved in manufacture.
Contact us for a complimentary estimate today!