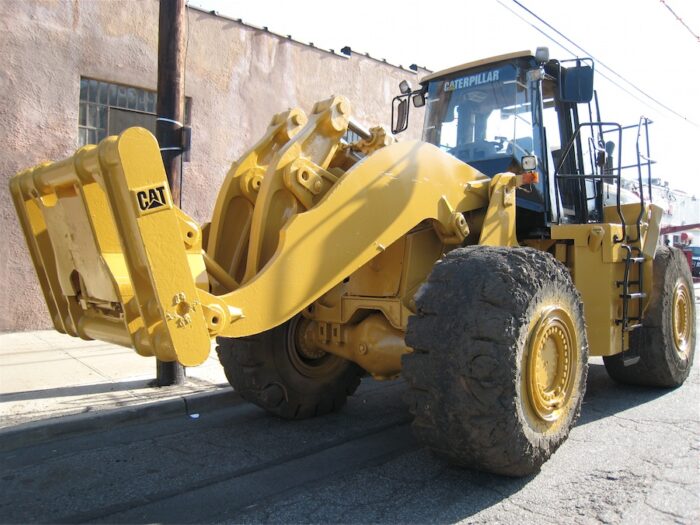 Making your Machinery look like New
The layers of paint on your construction equipment don't just serve to make it look nice, but also provide a protective coating as well. However, the wear and tear of construction work can often remove these protective layers from your equipment, which can severely affect the equipment's lifespan. Proper care and maintenance of your equipment will allow for its continued use, with the added bonus of increasing its visual appeal as well.
Here at Alpine Painting's in-house customer blast and spray shop, our services can be put to use to ensure that your equipment will come out looking as good as new. Our skilled team of craftsmen will work with a variety of coatings to get your equipment just the way you want it. Our team will prepare your machinery from start to finish. We will use abrasive blasting technologies to strip any old paint and corrosion from your equipment to ensure that our coatings will last long.
Our team can then provide our excellent shop painting services to rejuvenate your equipment and have it looking brand new. Do you have company colors? No problem for us. We'll help you design a color scheme to make you proud of your equipment, and make you look more professional as well. With 35 years of experience to back us up, you know that Alpine is a name you can trust when it comes to all your Construction Equipment needs.
Call Alpine today to find out more and see if how our shop can help with all your construction equipment needs.