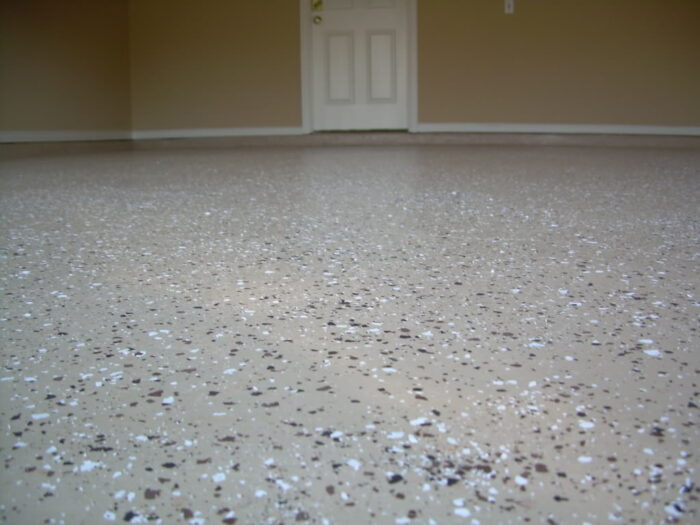 Urethane coatings perform well in commercial and industrial settings, delivering layers of protection over a flooring system while keeping it attractive and elegant. Polyaspartic coatings provide the same level of protection and glaze but have an exceptionally fast dry-time, making them ideal for rapid installations.
Our polyaspartic and urethane floor coating systems offers more than superior protection and durability. Our aliphatic polyester urethane formula makes your flooring resistant to abrasions, staining, chemical exposure, and sun's UV rays. As such, they are suitable for both interior and exterior applications. Our formula also helps flooring materials retain their gloss and shine for a long time.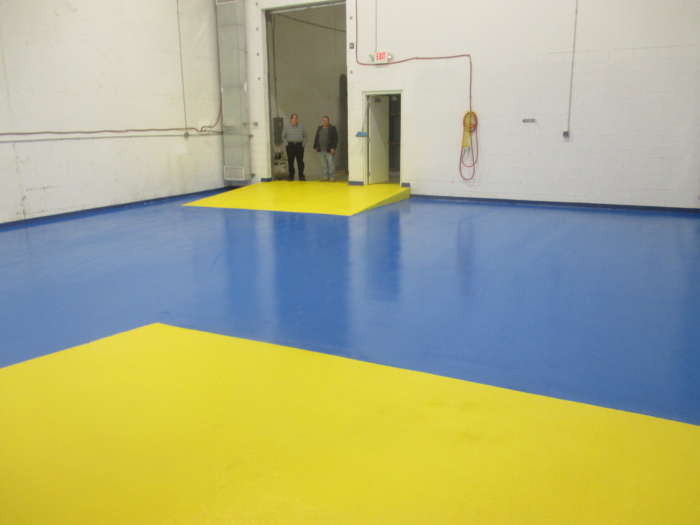 We ensure little to no VOC content in our coating systems. Expect low odor during application and cure. If your project is in a laboratory, pharmaceutical building, or hospital, our polyaspartic and urethane floor coatings are highly suitable.

Our coating offers better slip resistance than other urethane coatings in the market today. They make an optimal topcoat for concrete floors and most flooring systems. They are also ADA-compliant, making them an excellent choice for skid resistance.
Our experienced, factory-trained Alpine Flooring team is specialized in applying polyaspartic and urethane floor coatings. We maintain the highest quality control of our systems and application.