Alpine Painting Launches Specialty Flooring Division
Posted Feb 02, 2018 by Martin Richards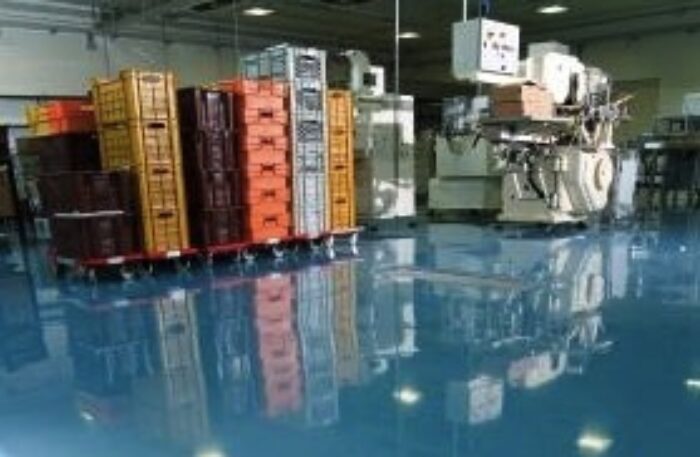 Alpine Specialty Flooring to Focus on Custom Solutions
for High-Demand Industrial Environments
January 29, 2018 – Alpine Painting & Sandblasting Contractors, headquartered in Paterson, N.J., has launched Alpine Specialty Flooring, a new division that will provide niche flooring solutions to better service the high-demand environments of commercial and industrial customers. Led by flooring industry veteran Marc Antonucci, Alpine Specialty Flooring rounds out the company's wide range of commercial and industrial coating services.
Alpine Specialty Flooring will focus initially on meeting the needs of high-demand environments, such as food processing plants, pharmaceutical facilities and other industrial buildings. Flooring in these environment needs to be not only durable, but also able to withstand moisture, chemicals, abrasion and other abuse. By working closely with customers to address their facilities' demands, Alpine Specialty Flooring will be able to provide tailored solutions that include urethane concrete, troweled resinous flooring, polyurea protective coatings, etc.
"This isn't your run of the mill epoxy floor," Antonucci says of the company's new offerings. "We will focus heavily on niche products within the flooring industry where Alpine can offer something that few other flooring contractors do."
Antonucci brings to this new role more than two decades of experience in flooring, as well as business development. When Antonucci entered the flooring industry full-time in 1996, he already had a strong background in applying unique flooring solutions due to his work in the family company. In the 1980s he began working for his father, pouring floors, applying epoxy coatings and installing flooring. Later, Antonucci gained business development experience with the launch of his own business, Specialty Flooring Systems.

While at Specialty Flooring Systems, Antonucci developed a reputation for reliability, and for meeting the high expectations of large, demanding clients. Pharmaceutical companies such as Merck and Pfizer repeatedly turned to Antonucci to work on tight deadlines to produce floors for manufacturing facilities where any delay would have million-dollar implications. During this time, Antonucci and his crews demonstrated award-winning quality in creating a range of surface types. He now brings these talents to Alpine to ensure the painting contractor's customers are able to benefit from a full range of building service solutions.
"Our company is extremely fortunate to have partnered with such a knowledgeable professional." says Dave Scaturro, principal. "Marc Antonucci brings us the experience and know-how we need to guarantee our customers a flooring surface that will meet their exact expectations."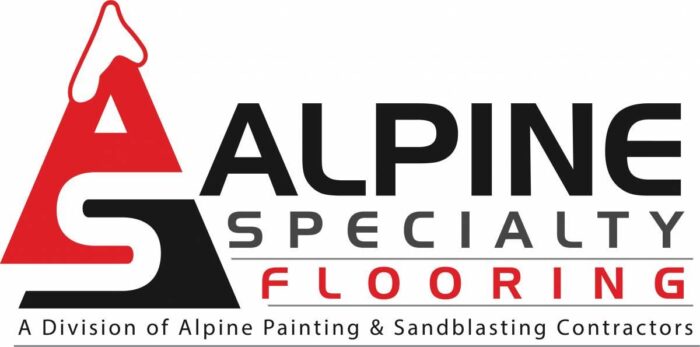 Contact Marc Antonucci, 973-279-3200 x216 or email marc@alpinespecialtyflooring.com for a quote today.
About Alpine Painting & Sandblasting Contractors
Alpine Painting is a full-service commercial, industrial and shop painting company with more than 40 years of experience, serving NJ, NY, CT, and PA.