Alpine Painting Launches Specialty Flooring Division
Posted Feb 02, 2018 by Martin Richards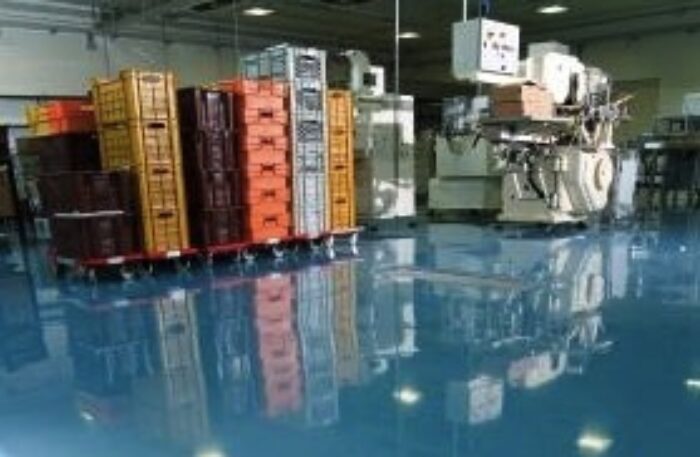 Alpine Specialty Flooring to Focus on Custom Solutions
for High-Demand Industrial Environments
January 29, 2018 – Alpine Painting & Sandblasting Contractors, headquartered in Paterson, N.J., has launched Alpine Specialty Flooring, a new division that will provide niche flooring solutions to better service the high-demand environments of commercial and industrial customers. Alpine Specialty Flooring rounds out the company's wide range of commercial and industrial coating services.
Alpine Specialty Flooring will focus initially on meeting the needs of high-demand environments, such as food processing plants, pharmaceutical facilities and other industrial buildings. Flooring in these environment needs to be not only durable, but also able to withstand moisture, chemicals, abrasion and other abuse. By working closely with customers to address their facilities' demands, Alpine Specialty Flooring will be able to provide tailored solutions that include urethane concrete, troweled resinous flooring, polyurea protective coatings, etc.
"This isn't your run of the mill epoxy floor," "We will focus heavily on niche products within the flooring industry where Alpine can offer something that few other flooring contractors do."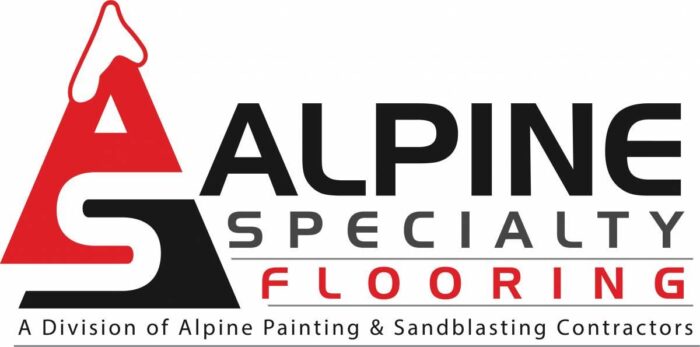 About Alpine Painting & Sandblasting Contractors

Alpine Painting is a full-service commercial, industrial and shop painting company with more than 40 years of experience, serving NJ, NY, CT, and PA.